Main information
ID:

206

Name:

Liliia

Age:

26

Date of birth:

February 21, 1997

Country:

Ukraine

City:

Kiev
Additional data
Weight:

50 kg 110 lbs - 55 kg 121 lbs

Height:

4'10'' - 4'11'' (146-150 cm)

Hair color:

Dark Brown

Eyes color:

Hazel

Marital status:

Never been married

Number of children:

Religion:

Cristian

Smoking:

No

Alcohol:

No

English:

Good

Education:

University

Looking for age:

22 - 80

Profession:

Stylist
About Myself
I don't want to advertise myself and say how awesome I am but can say in few words that I am a cheerful and active girl. I prefer to stay positive and enthusiastic in any situation and trust in the best. I never give up. It is not about me. I always fight till the end, till I win. So if you want to win my heart, you are welcome! I do believe that ideal relationship exists only if the partners love each other. Of course there will be quarrels and disagreements, but the most important is to mutual understanding and finding the compromise. Love brings harmony and happiness in relationship, so that is called ideal relationship. I am a very calm and laughing girl! I am truly a devoted friend and partner! Hope I'm not bored? Want to know more? I am a very sensitive, romantic and kind person, maybe too corny, but I am well educated and brought up with high family values.
Hobbies
I ma a creative person so I love paiting, sawing, fitness as well.
About Partner
I want to meet a man who will be able to share everything with me, and with whom I will be able to share everything too, in good and bad days. I want to meet someone who is able to have a dialog, who can find consensus in disputes and controversies, and who can hear and understand his woman. I am looking for a man who will love me and take care of me. My beloved one should treat me good and with respect. I want to have with my man same goals and aims in this life. Our relations should be built on honesty. I want to meet a man who will be courageous and brave, who will protect me and take care of me. My ideal man will love me and I will love him.
Desired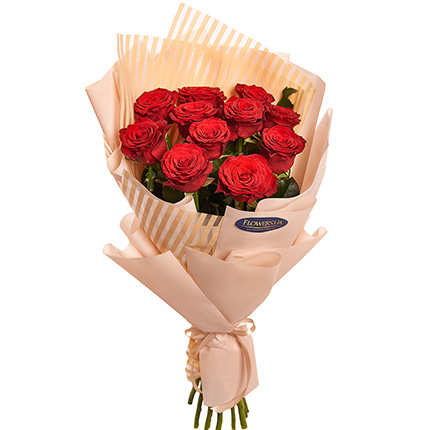 Bunch of Roses (11 flowers) (red, white or pink)
220 credits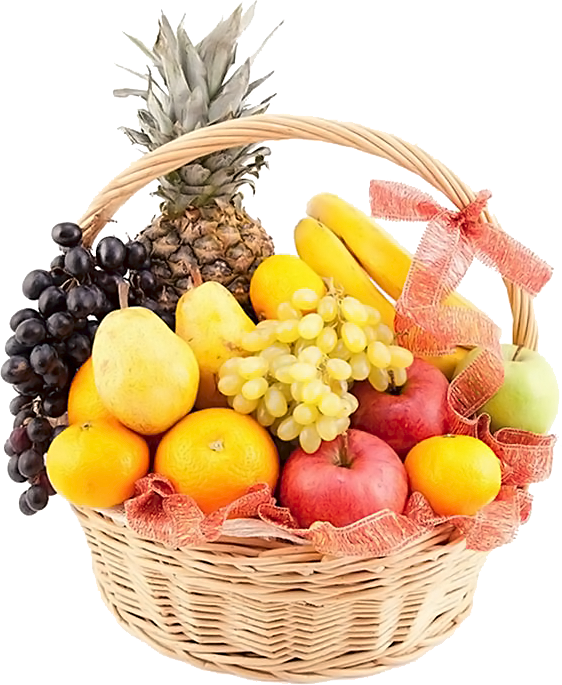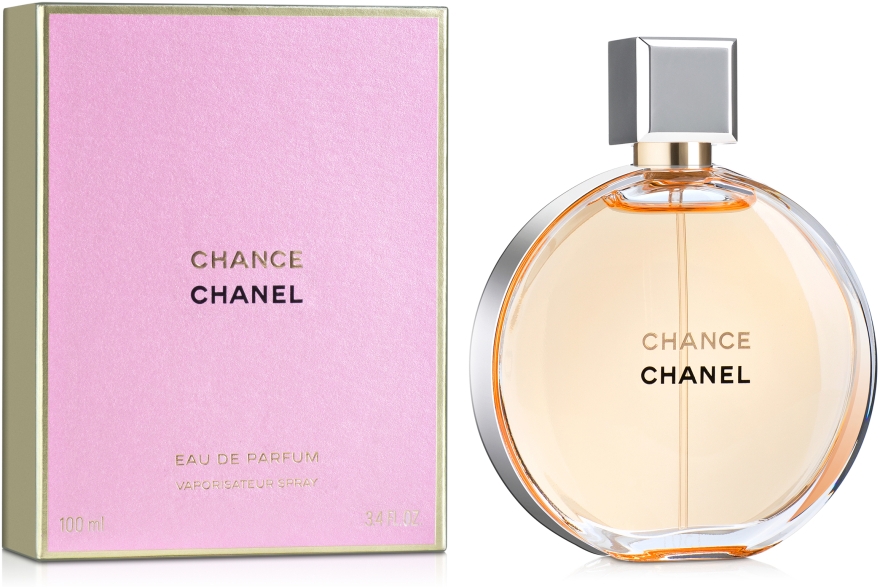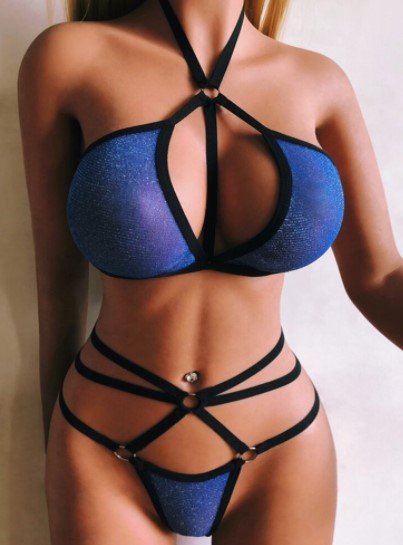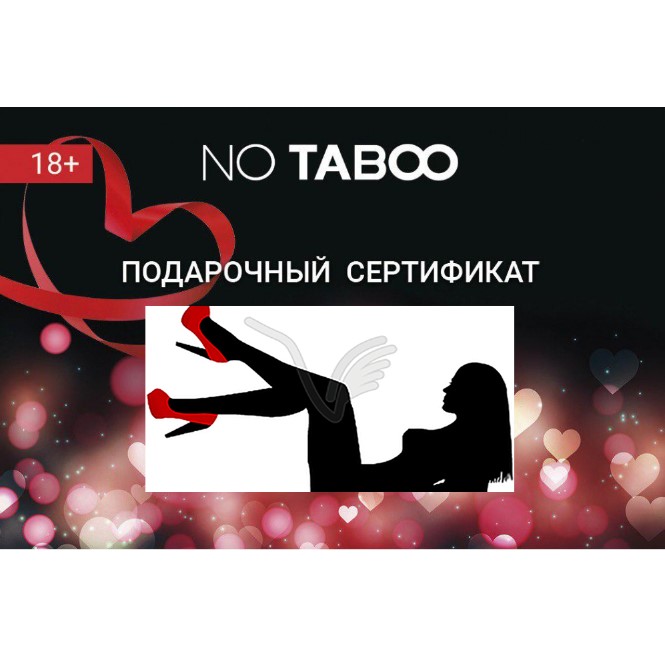 Certificate in sex shop
400 credits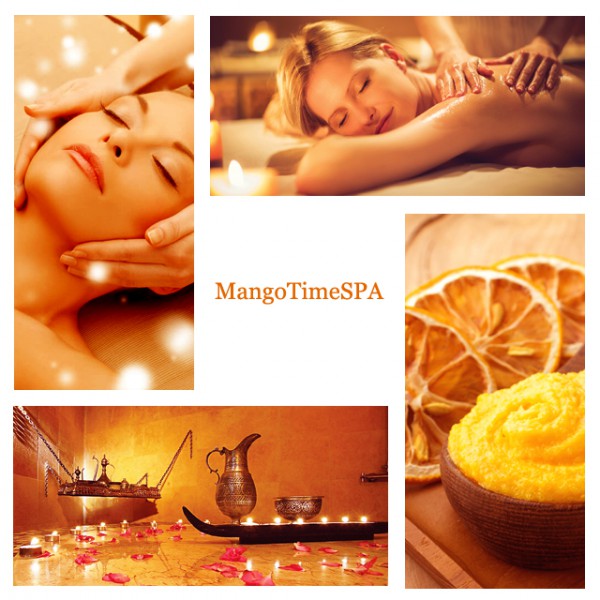 SPA Certificate
350 credits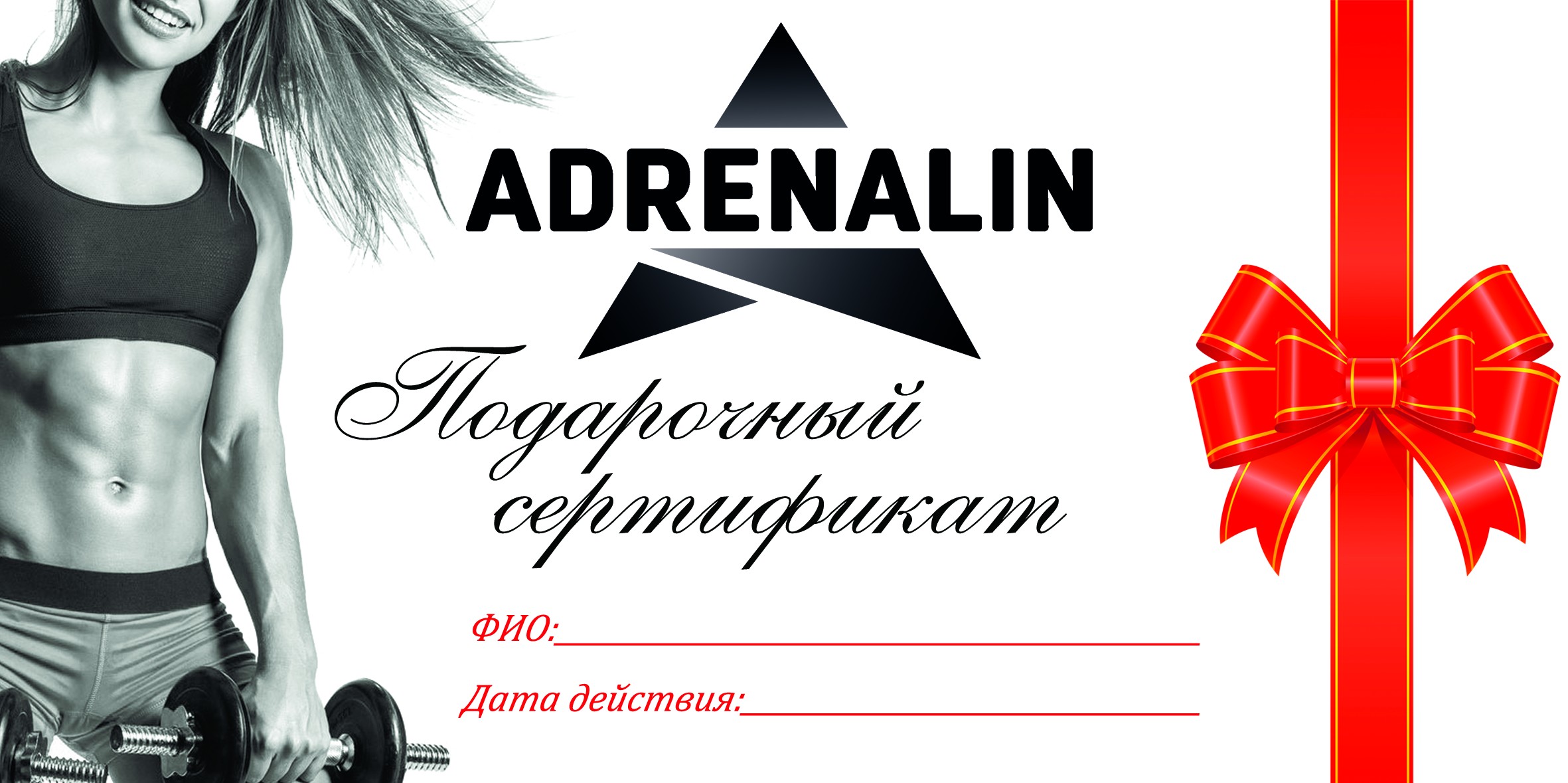 Monthly Gym Gift Certificate
300 credits