Main information
ID:

290

Name:

Anzhelika

Age:

22

Date of birth:

January 20, 2001

Country:

Ukraine

City:

Kiev
Additional data
Weight:

50 kg 110 lbs - 55 kg 121 lbs

Height:

4'10'' - 4'11'' (146-150 cm)

Hair color:

Blonde

Eyes color:

Green

Marital status:

Single

Number of children:

Religion:

Cristian

Smoking:

No

Alcohol:

No

English:

Good

Education:

University

Looking for age:

20 - 80

Profession:

Student
About Myself
I am not a model and I look how I am in real life, so you won't be surprised:) Moreover you can see me on cam if you wish) I am a lady who is looking for a simple human happiness! I joined the site because I feel that the man I am looking for doesn't live in Ukraine. Why do I think so? Simply because I am rather old-fashioned and believe into traditional family values. I hate lies (it is taboo for me) playing games, cheating, conflicts and impudence. I live in harmony with myself, believe in love and enjoy life but I don't have a special man to share it with me. I am looking for the relations based on mutual understanding, trust, respect and ability to listen to partner and give a shoulder when it is needed. You may think i am very young but the truth is that many of my age-mates are married and almost half of them are divorced already. I don't want to follow the same scenario. I don't want to get married only to get married. I believe in lifelong relations and I am here to find them! I am sweet, easy-going, loving, caring, attentive and almost perfect. Why almost? Simply because I can also be naughty. But I can become everything for my man if we are looking for the same!
Hobbies
I love dancing, fitenss, swimming and painting.
About Partner
I'm looking for someone with whom I can share my life, love and respect. And what are you looking fot here? Hope no games, as I am not for this here. Though I am young by my age, but I am a mature girl and already work, earn for living and know what I want. And what do you want in your life?
Desired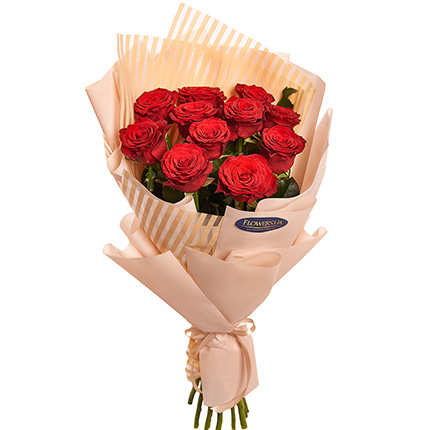 Bunch of Roses (11 flowers) (red, white or pink)
220 credits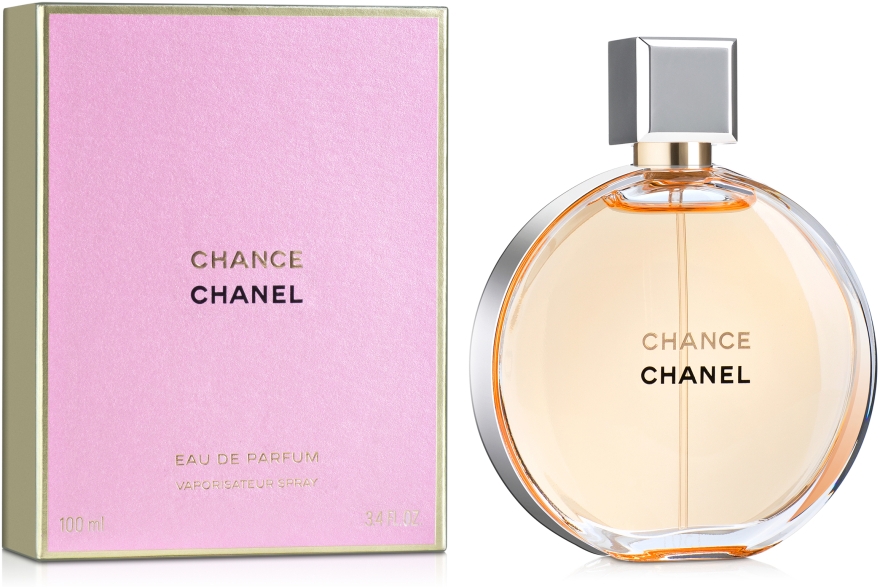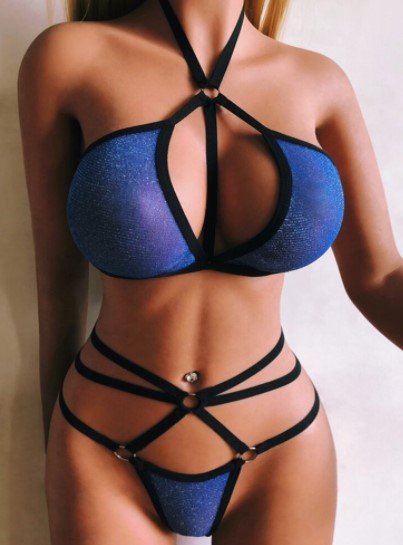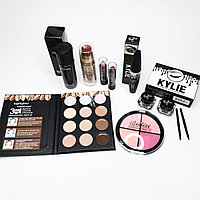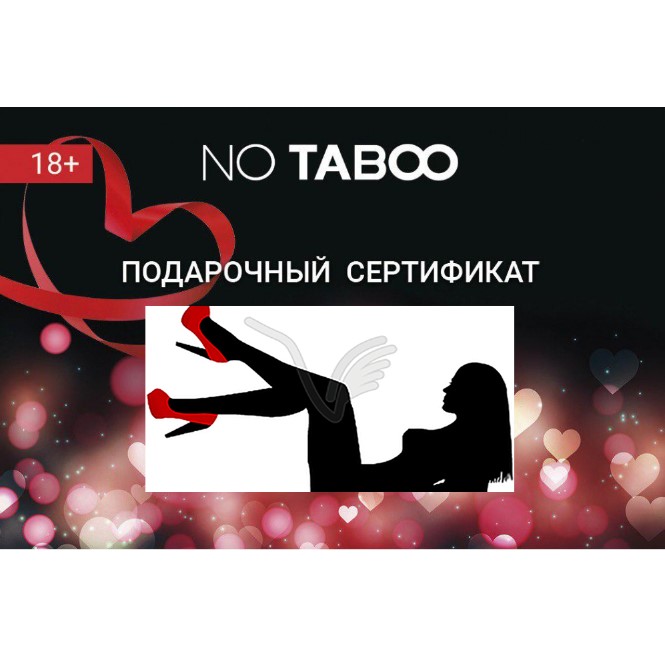 Certificate in sex shop
400 credits